---
Welcome to the World of Carpet
Choosing the right kind of carpet can be a difficult decision, but we can make it much easier with our consultative approach to working with our clients. You already know your budget and what you need, which means we can move faster. However, if you'd like to see samples and options, we can provide that as well.
RMR offers industry best brands and all types of carpet including:
Berber
Today, there are numerous types of modern Berber carpet made from a wide variety of materials, Nylon, Olefin fiber, and wool are the most frequently used materials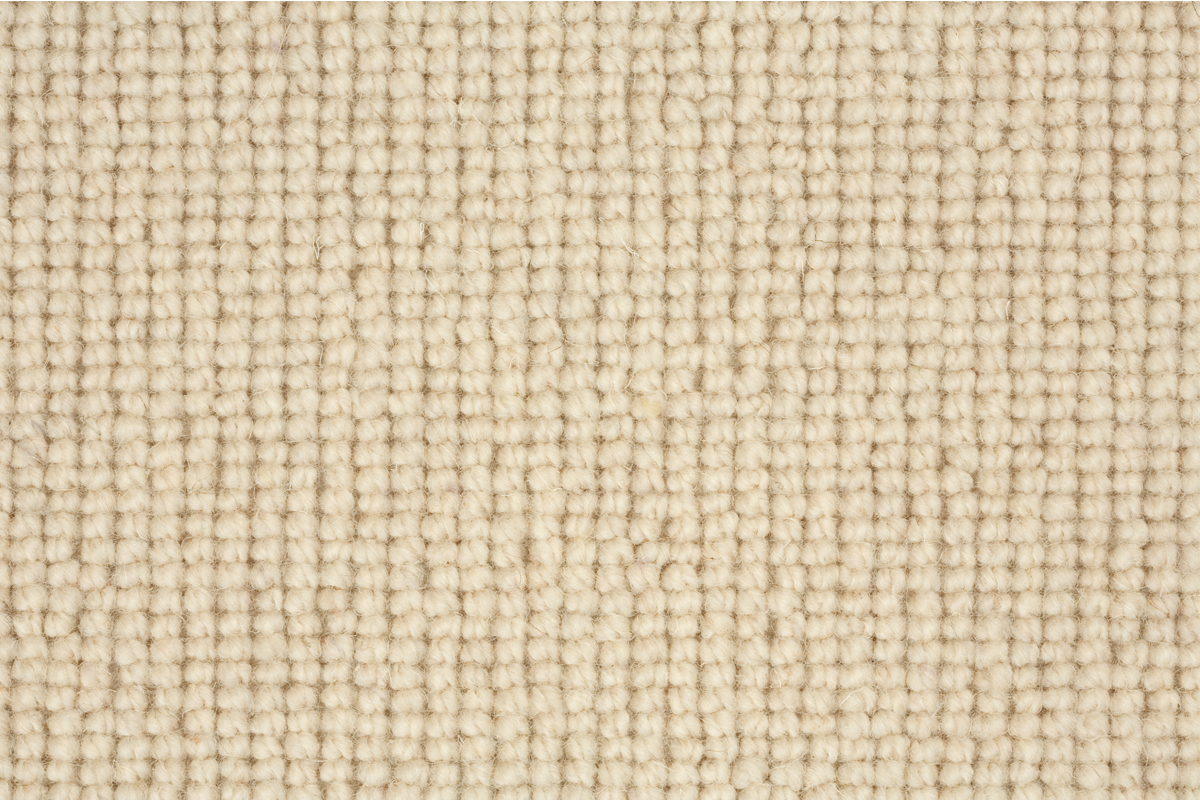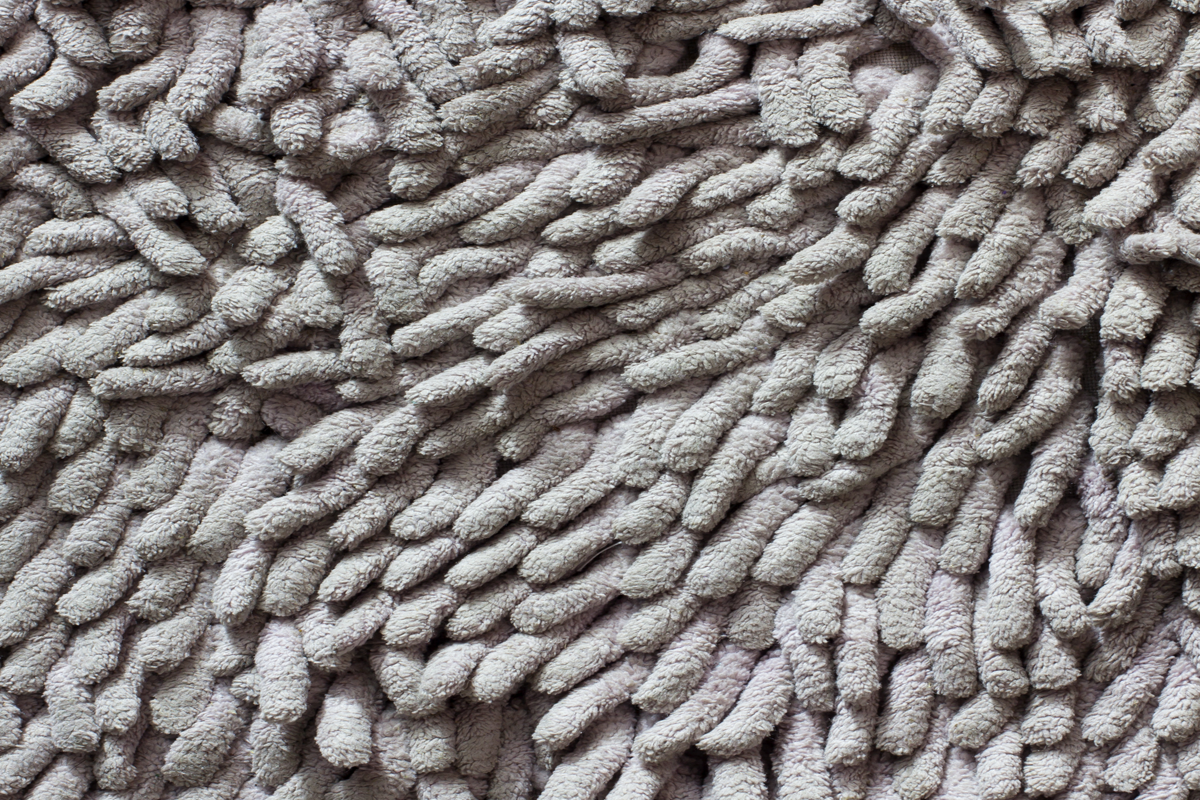 Frieze/Shag
Higher quality frieze carpeting will contain up to 7-9 twists per inch, creating a curled appearance. The fibers flop, concealing dirt, footprints and even vacuum marks. That carpet fibers are loosely constructed, lending itself to the nickname "shag" or "California shag."
 Patterned
Patterned carpet is growing in popularity today. It comes in a variety of linear, dotted, and geometric patterns. It is easy to clean and it's uniform color combined with texture creates an attractive, stylish look. We offer a wide range of pattern carpets from the all of the best brands.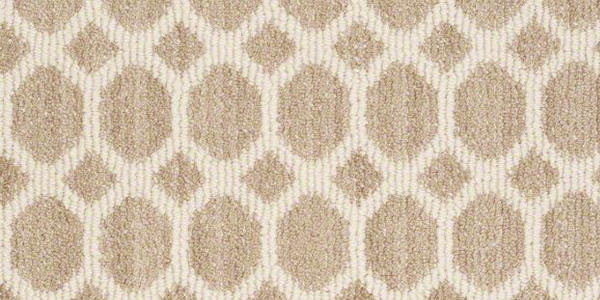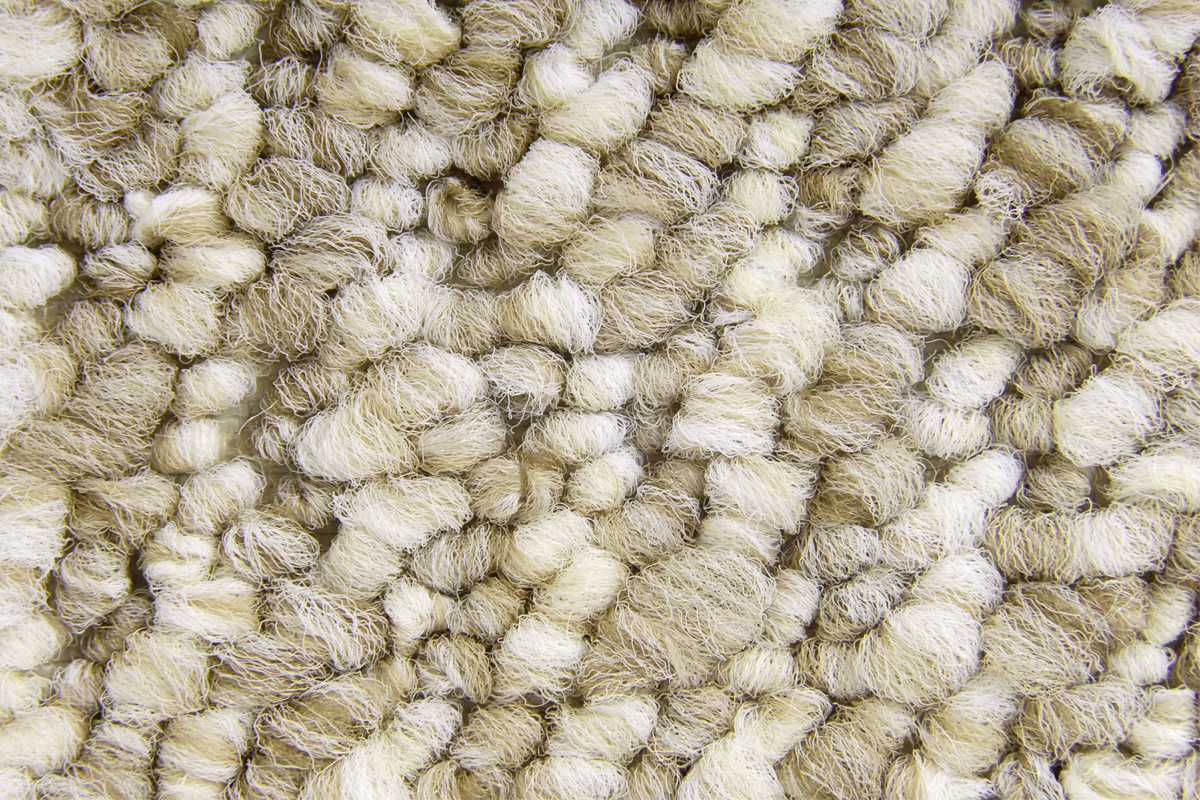 Wool
If you're looking for a luxurious floor covering product sourced from renewable resources, it's time for you to discover the many advantages of wool carpet. Wool carpet has become an increasingly popular carpet choice for American homeowners, and for good reason. Its strong natural fibers offer inherent performance benefits over synthetic alternatives. Wool is a sustainable, renewable resource that maintains its original look and feel for many years. Wool also boasts excellent fire-resistant properties and delivers year-round comfort while supporting optimal indoor humidity levels.
 Plush & Textured
When considering carpet for your home, comfort may be one of your top priorities. Plush and textured carpet has a soft texture. Plush carpet can be found in residential homes, and is used for formal rooms such as dining or family rooms.